Please install your camera under the roof or place it with a shield to protect the device from sunlight and heavy rain.
The operating temperature of the Noorio cameras is -4℉ to 122℉ (-20℃ to 50℃). In a cold environment, the battery activity will be reduced and shorten the battery life. However, the battery performance will be back to normal when the device gets warmer.
Compatible Devices
Bracket Type
Mounting Bracket
Magnetic Bracket
Method
Screw Mount
Desk
Magnetic
Sticker
Screw Mount
B200/B210
√
√
√
√ (if available)
√
B310
√
×
×
×
×
B211
√
√
√
√ (if available)
√
B311
√
×
√
×
√
Preparation
Before you mount, you may need a screwdriver, a drill with a 15/65 inch (5.95 mm) drill bit, and a ladder.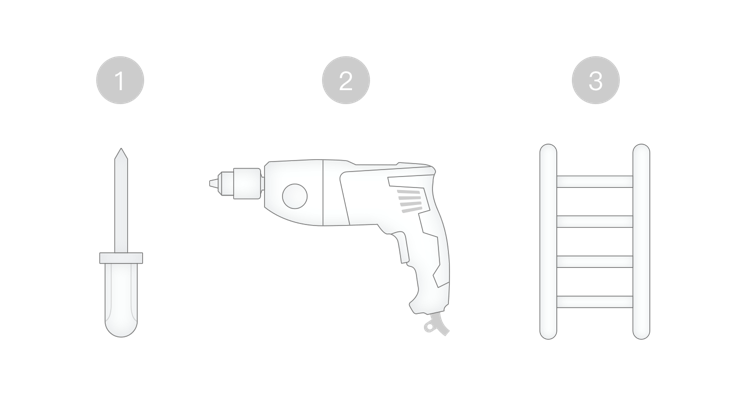 Installation Tips
1
If you install the camera outdoors, it is recommended to install it 7-10 ft (2-3 m) and adjust the angle to about 15° to get the best field of view.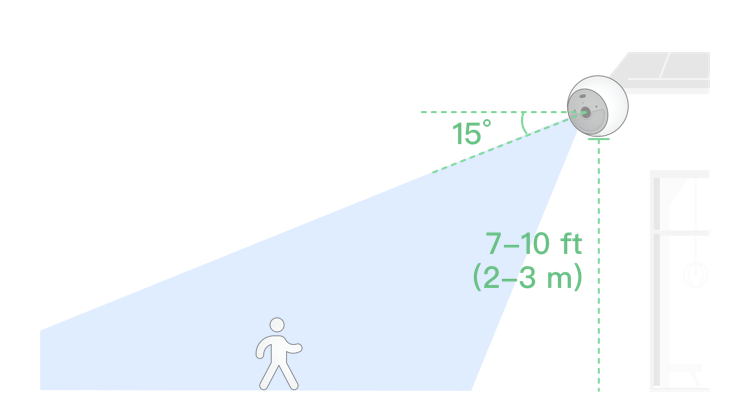 2
Straighten the camera to get the best performance.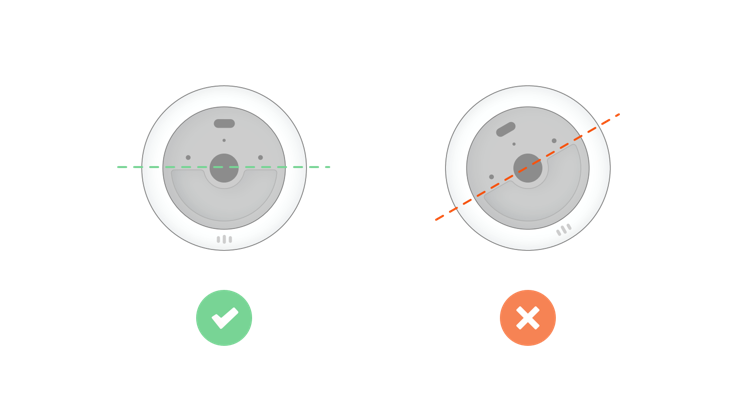 3
The antenna is on the top of the camera. Do not block with metal materials because they might negatively affect the camera's antenna performance.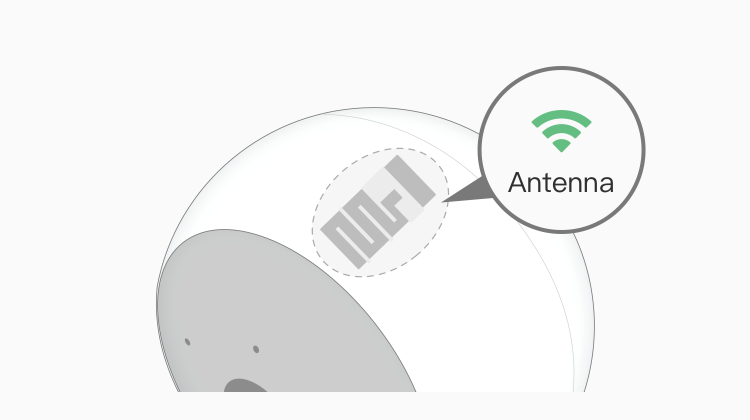 4
The camera is not sensitive to the object towards to the camera. Install it in the corner so the movement can go across the detection zones and trigger the motion detection.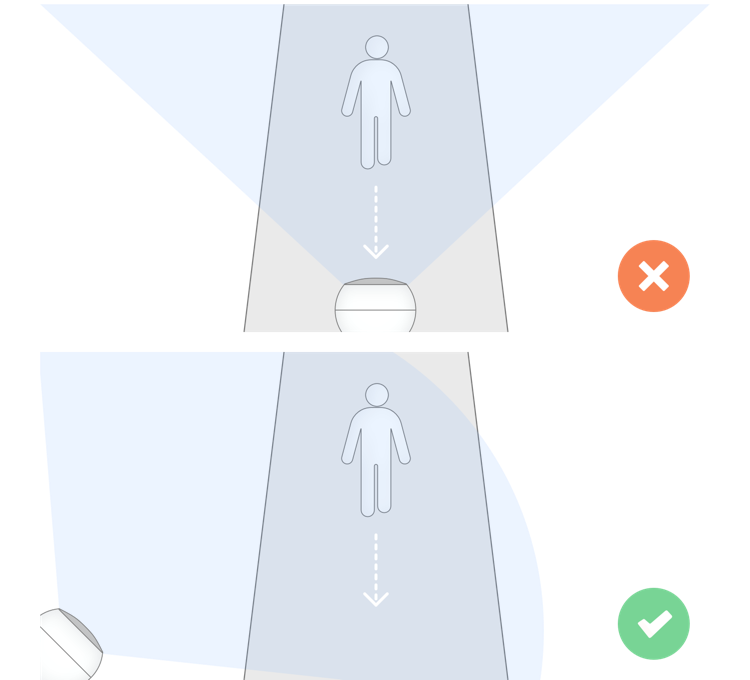 Find a Good Location
Take your camera to the place you want to mount. Make sure it has good Wi-Fi connection and streams without lag.
Mount Your Device
1
Turn the knob of the mounting bracket clockwise to disassemble it.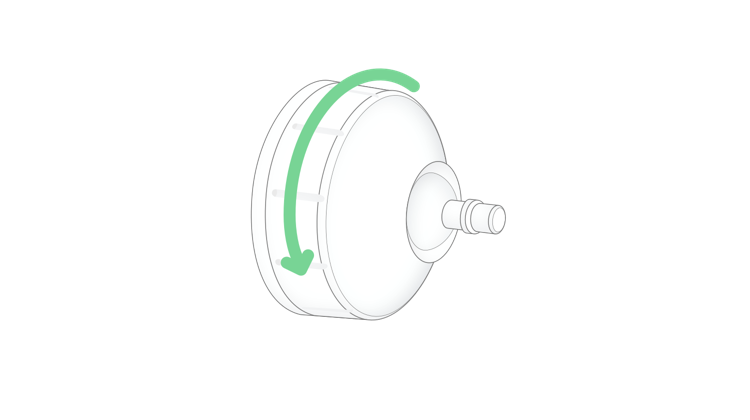 2
Install on wooden, plastic, and other soft materials: Srew the base of the bracket onto the wall directly.
Install on concrete, brick, and other hard materials: Stick the positioning card onto the wall. Then drill holes with a 15/65-inch (5.95mm) drill bit. Insert anchors into the holes and finally screw the base of the bracket onto the wall.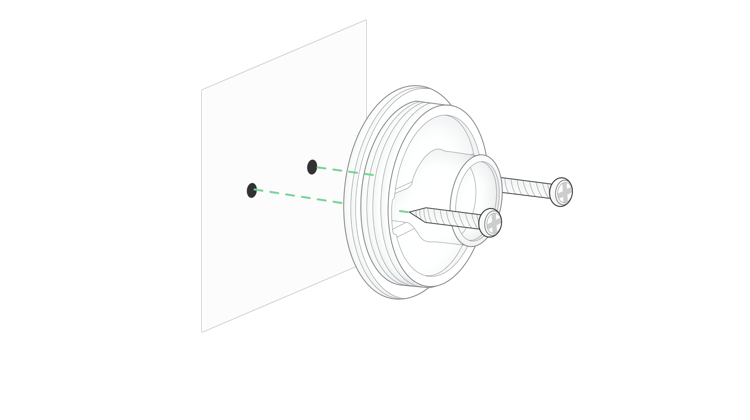 3
Fasten the ball knob of the bracket to its base.
4
Tighten the camera to the mounting bracket.