Noorio sensors can only be installed indoors.
Installations Tips
1
The product comes with a protective film. You could tear it off if it had scratches on it.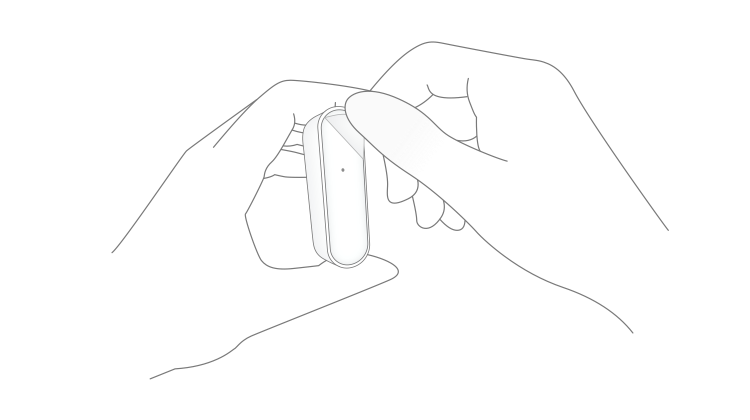 2
Make sure the mark on the contact sensor is aligned with the mark of its magnet component. Otherwise, the sensor may not respond to door/window open and close actions.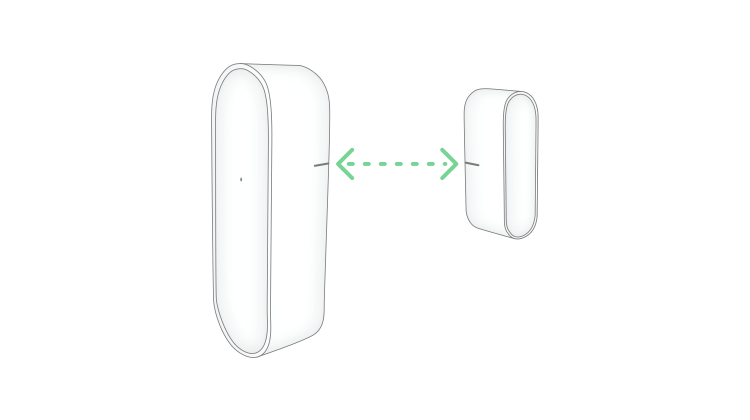 3
Install the magnet component next to the contact sensor as close as possible. However, you must check if the door/window can be open and closed as usual before the installation.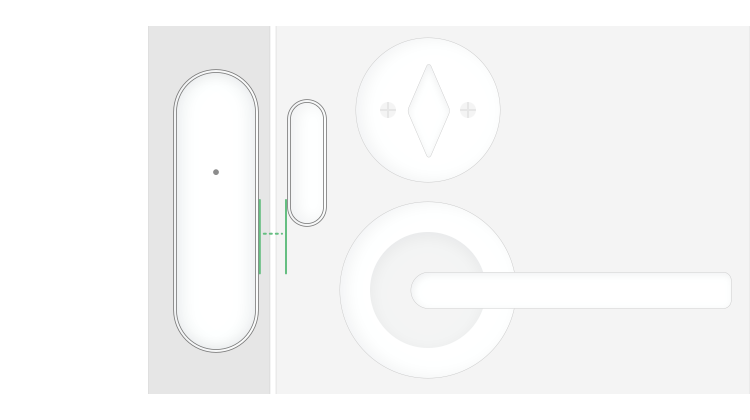 Mout Your Device
1
Tear off one side of the film on the 3M stickers and stick them to the sensor and magnet component respectively.
2
Tear off another film of the 3M stickers and stick the contact sensor and its magnet component to a door or window.